Welcome to Village of Duncan

Village of Duncan... Welcome Home!

In the Village of Duncan, we are defined less by boundaries on a map than by the sense of shared values our residents hold dear. Small town values, guided growth, preservation of historical, cultural, and natural heritage are just a few of the core principles that make the Village of Duncan a wonderful place to call home.
To Access Our Most Current Village Board Meeting Agenda click here....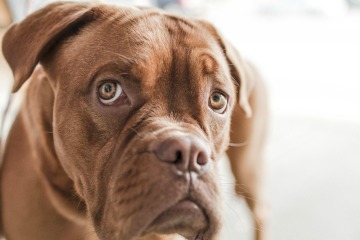 Support Local Animal Shelter
Looking for a furry friend to become a part of your family? Consider adopting a dog or cat from your local animal shelter. An adopted pet will provide unconditional love and companionship to all.
Featured News
Street Maintenance
9/25/2023
Street Maintenance will be on Monday, September 25th (weather permitting). The west side of town (7th street, 8th street, avenues between) will be affected. No vehicles should be parked on those streets that day. Please be sure water sprinklers will be shut off that day. Only September 25th...
Street Cleaner
9/21/2023
Street Cleaner will be in town Thursday, Sept. 21st. Please be sure that all vehicles/trailers etc. are off of the streets.
NOTICE! 4-Wheelers/UTV's
7/13/2023
4-Wheelers and UTV's are again, creating issues in town. The Village has posted a notice to remind residents of the rules for 4-Wheelers/UTV's. Please make sure you are following the law. Our ordinance is taken directly from the Nebraska State Statute. Platte County Sheriff Dept. will be...